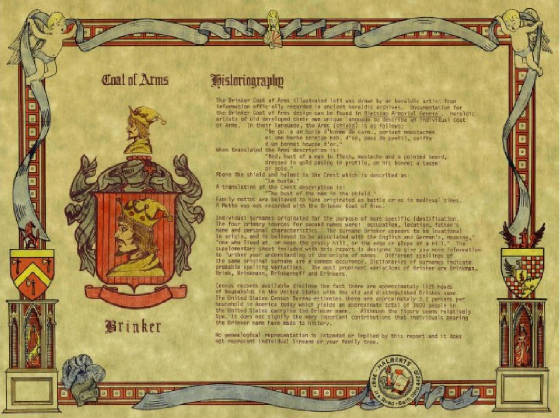 THE SEARCH FOR THE FAMILY I NEVER KNEW
In Loving Memory of Cleo LaVonne Brinker

In 1952 my immediate family was split-up, three of the five children were adopted out and their names changed, one died in an orphan's home at the age of 5 months and one was raised by a great aunt. Thanks to this research, in 1968 I found and was reunited with my sisters and my father.
But, my mother Cleo LaVonne Brinker Hall seemingly vanished from the face of the earth in 1955.
Born Aug. 29, 1925 Indianapolis, Ind
Cleo LaVonne Brinker was born Aug. 29, 1925 in Indianapolis, Indiana.
She married James Cecil Hall on Feb. 7, 1942
They had five children:
Judy Ross Hall

Everett Leon Hall

Linda Kay Hall

Cecillia Lea Hall

James Cecel Hall Jr.
Any information would be a life's dream come true.
Contact me at: leejunkins@hotmail.com
I have spent a life time searching for her to no avail, but as the years have past and her age now being over the life's exspectancy, I never want to see history nor the Brinker Family Tree pass her by as just a name and no record of her and her children's existence, so I have set out to write that history myself, hoping that it will be passed on and up-dated through the generations to come.
I have diligently searched to find the most accurate information possible, as many photos as possible, and a good account of each person's character.
Author: Samuel "Lee" Junkins originally named Everett Leon Hall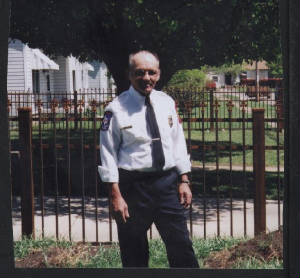 The Brinker Families of America
The Brinker name, meaning people living near grass lands, was a German name spilled Brungger in the German dialog and Braucker in the Swiss dialog.
The Brinker families in America originated in Germany. They later fled to Switzerland and Holland during the European religious wars and then to America as early as 1735.
Many lineages of the Brinker family are found in America including the following:
Andreas Brinker and sons, arrived in Pa. 1735 and settled in Pa.

Henry Brinker arrived on Ship St Andrew Aug. 1750 PA.

Johann F Brinker arrived in New Orleans La 1841 and settled in Missouri

Jon B. Brinker arrived in New Orleans 1843

Thomas August Brinker arrived 1844 moved to Indianapolis, In. in Sept. 1847

Balthazar Henry Brinker arrived in New Orleans Jul 5, 1839 and settled in St Louis, Missouri

Jon Henn Brinker arrived in America 1846

Claus Brinker arrived in NY 1850 and settle in Wisconsin

William C. Brinker arrived in Boltimore Jun. 27, 1853 and settled in Grant, Indiana
But, the earliest was the line of Andreas Brinker, who arrived with his wife, five sons and one daughter, in Philadelphia, Pa. on June 28,1735 aboard the Brigantine ship Mary. Being the linage of the author this website is the story and study of Andreas Brinker and his descendants.
This family has enter-married with and worked along side many of our nation's most historic people such as: George Washington, Jost Hite, the Bowman brothers, Daniel Boone, and many others. They have played significant rolls in the French and Indian War, the War of 1812, the Revolutionary War, and the Civil War. They were the pioneers of many of our major cities, counties and states. Many of our state parks are the remains of their homes and businesses.

I encourage your corrections
and
Any Shared information would be greatly appreciated

Disclaimer
This is a work in constant progress, all information is subject to be corrected or changed at any time. The information here is the most accurate information I have found to date.
It is my goal to provide proven sources for all information but, I do use all available sources as a starting point for research, so I do not claim everything on this website to be accurate. I have listed all my sources in small print under the comment. I also list my own notes and Ideas in a faded color in order to encourage comments.